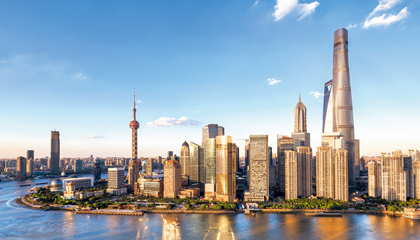 Zhongrong Financial Control Group, headquartered in Shanghai, owns Beijing Chuanwo Private Equity Management Co., Ltd., Shanghai Puwo Assets Management Co., Ltd., Zhongrong Financial Control (Hong Kong) International Co., Ltd., etc.
The development strategy of Zhongrong Financial Control Group is the integration of finance and industry and simultaneous development of investment and finance. Through financial equity investment, asset management, merger and reorganization, financial adviser and other business to integrate with industrial entities and develop coordinately to become a model for integration of industry and finance. Use equity financing, bond financing and other direct financing channels to make over optimization of the capital structure of Zhongrong Xinda Group.
The Group is the first majority shareholder of Jincheng Bank. It participates in Xiamen International Bank, Xiamen Rural Commercial Bank and is the second largest shareholder of Joint Property Insurance in China, also it holds 10.39% equity usufruct of Hengfeng Bank and participates in Haiyang Nuclear Power and many high-quality listed companies.